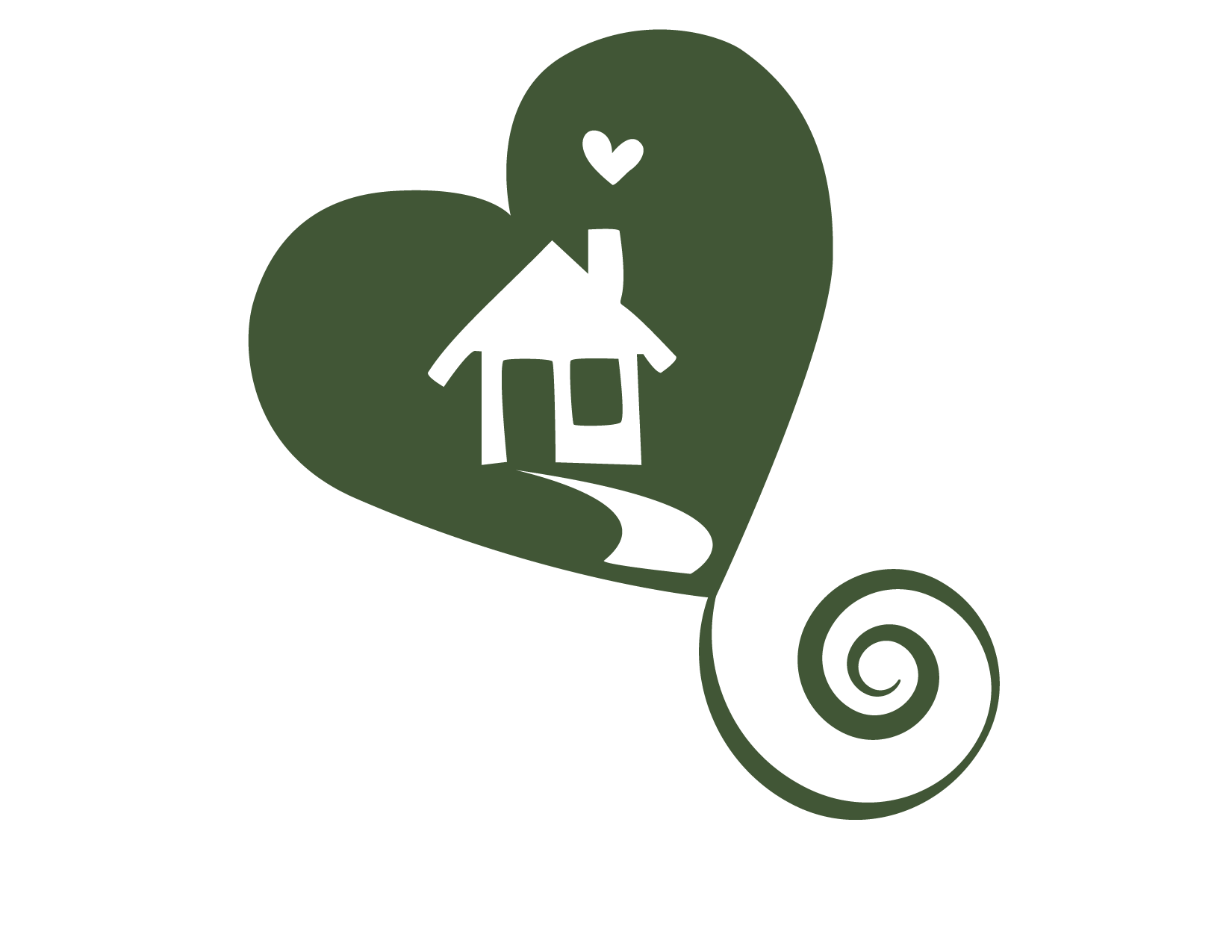 As a Realtor with Keller Williams Mid-Town Direct and through a life-long commitment to helping people, Lynda brings the best care in all she does. Providing one-on-one service, skilled in listening with heartfelt compassion to your needs and requirements, efficient and organized for a smooth and on-point transaction. Buying and Selling is sometimes stressful and Lynda has a great sense of humor, is flexible and will be a great leader and advocate for you.
Lynda is a New Jersey native, born in Berkeley Heights, NJ, She went to school for Technical Theatre Design at Montclair State College (it is now MSU) and then worked as Stage Manager for many years, including, Williamstown Theatre Festival, Hartford Stage Company, Off-Broadway and many Broadway shows before transitioning into the Healing Arts as a Massage Therapist. She has owned and operated Green Heart Aromatherapy & Massage, LLC since 2001 and since 2012, she Co-Owns and Co-Manages Wellspring Health Collective, LLC with Sue Rexford on Valley Street in Maplewood. Lynda is fortunate to be married to Ian Glenn Rountree, who owns and operates Rountree Remodeling, LLC. He was born and raised in Maplewood and has been renovating and repairing the beautiful homes in the area for 30 plus years.
The combination of being a business owner, working close with people as a Massage Therapist, her work as a Stage Manager and being married to a Home Remodel Expert, brings a multitude of benefits to you. If you are looking for a Real Estate Agent with heart, grace and skill you will find it working with Lynda Rountree!